Increase Efficiency with Directional Drilling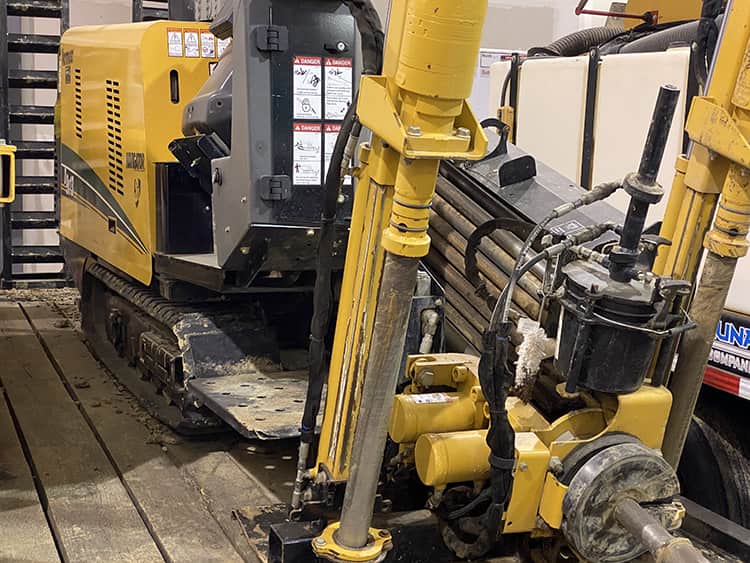 The traditional excavation methods are quickly becoming outdated. Instead of wasting time and money on heavy cleanup from open cuts, directional drilling lets you avoid obstacles both above and below the ground. It's the modern method for pipe and utility installation. That's why more contractors are taking advantage of the benefits:
Work around infrastructure/natural features
Faster progress with less dirt displaced
Avoid obstacles above and below ground
Lower costs with fewer labor needs
Operate under roads, rivers, and more
Whether you're working on a residential property, commercial site, municipality, or other public lands, directional drilling can help you limit your impact on the surrounding area without sacrificing your project timeline. Because the process is so exact, you can manage just about any underground installation or repair needs—and still protect the environment. It's a flexible solution for all types of projects.
There's no reason to tear up landscaping or deal with road closures just to do your work. With our experienced crew, you can finally put an end to the problems associated with aggressive drilling techniques. Together, we'll be able to handle your project in a responsible, cost-effective way.
To learn more about our process, please don't hesitate to reach out. You need to complete your projects on-time, and we can help you avoid complications with our professional directional drilling services. We know how to get the job done right!